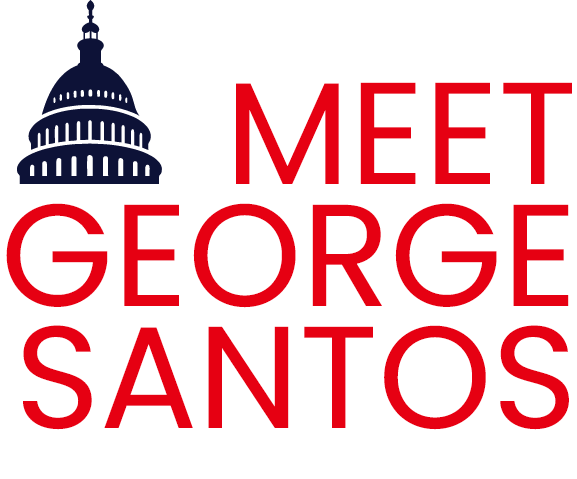 Why I'm Running for Congress
My story is the story of New York. I'm a first generation American. My parents immigrated from Brazil seeking the American dream. The dream that drew my parents was opportunity. A chance to work hard, play by the rules, and achieve success. Now I have the opportunity to serve and give back to our community. The opportunities once available for my parents are becoming harder to achieve for my generation and our community.  I believe the solution to many of our issues in Albany and Washington is a less bureaucratic government. Every day we see activist politicians pushing for bigger government, higher taxes, and increasingly pushing for outright socialism. The left's radical agenda will destroy the American dream and opportunity for the next generation, our generation. It couldn't be more clear; Washington is broken. And it's broken because of career politicians like Thomas Suozzi, who has been serving on the taxpayer's dime for 17 years. It's time for fresh, new leadership.
I'm a next generation Republican and I'm in this fight to bring common sense solutions to Washington for your family. I want to expand opportunities for all Americans. Let's fix Washington and New York. Join me in the fight!
Learn More